Maintaining your commercial building's restrooms is important for making your space accessible and comfortable for anyone who uses it. Having the right products and facilities makes maintaining this space easier, which is why it's best for you to utilize waterless urinals in your public bathroom. Like with any other plumbing fixture, your waterless urinals will require key parts to function properly, including waterless urinal cartridges. Smarty Bee waterless urinal cartridges are your best bet when it comes to maintaining your waterless urinals.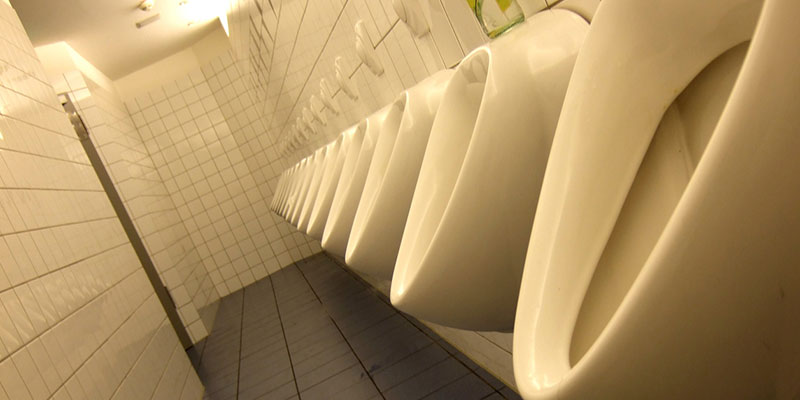 Smarty Bee waterless products are more efficient than other options. They reduce the number of times you need to change out your urinal cartridge, meaning you can enjoy a fresh scent and cleanliness for longer without having to switch out your product. These products also operate without a sealant, which can be costly.
When it comes to installing a Smarty Bee waterless urinal cartridge, you'll have a much easier time placing these cartridges than others. You don't want to have to spend a lot of time having to figure out how to switch out this vital part of your waterless urinal, so make maintenance easier and turn to Smarty Bee waterless cartridges.
Here at hybridH2O, we offer only the best products and accessories for your waterless urinals, which is why we sell Smarty Bee waterless products for use in your commercial space's bathrooms. If you're interested in how Smarty Bee waterless urinal cartridges can simplify the waterless urinal maintenance process in your bathroom, give us a call today.