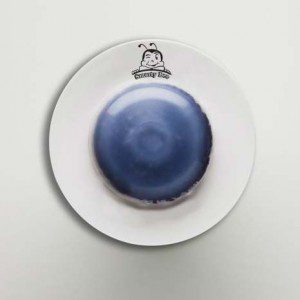 Waterless urinals are becoming more and more common in buildings all over North Carolina and the rest of the country. Building owners, maintenance staff, cleaners and even bathroom users will probably recognize brand names like Sloan, Kohler and Falcon from having seen their branding appear on urinals.
These urinals all use a replaceable waterless urinal cartridge that must be replaced at regular intervals – with the frequency determined by how much the urinal is used. Most of these replacement cartridges contain a sealant fluid that is less dense than urine (or water) that is there to contain sewer gasses and odors and prevent them from re-entering the bathroom environment.
That is all well and good, but this can also add to maintenance headaches, as sealants sometimes have to be replaced before the cartridge needs replacing. This can be a messy and time-consuming task, not to mention that replacement sealant needs to be purchased at the user's expense.
Sealant fluid can also be damaged by some cleaners, and it is often recommended that water should not be introduced to the system and allowed to mix with the sealant fluid. This can make cleaning quite complicated.
A Smarty Bee waterless urinal cartridge does not need replacement sealant. It is also immune to damage by water and most commonly-used cleaning chemicals. This reduces the cost and complication of maintaining waterless urinals fitted with Smarty Bee replacement cartridges – a real bonus for any building owner.