Our waterless urinal accessories offer basic solutions while maximizing results for your facility in California.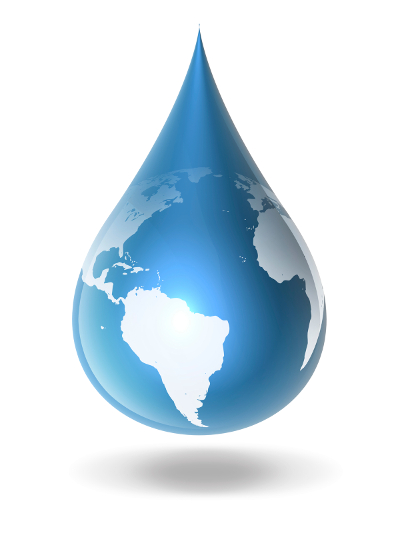 Waterless Urinal Accessories in California – At hybridH2O, we offer innovative and industry-leading technology solutions with our waterless urinal accessories, which allow you to enjoy sustainable restroom products at affordable prices.
We have been providing waterless urinals and waterless urinal accessories for the past decade, and we are dedicated to making your upgrade and facility maintenance easy and efficient in California.
Screens – You can save cleanup time and prevent splash-back with our deodorizing screens. Providing complete functionality and recommended by leading waterless urinal manufacturers, our screens are affordable and efficient.
Domes – When you are looking for a cost-effective solution for maintaining cleanliness and reducing odors, our Smarty Bee Deodorizer Dome is the perfect solution for your waterless urinals. At every use, you can rely on our domes to release natural surfactants into the trap and activate deodorizing fragrance so odors are kept at bay.
Cartridges – If you are looking for a low-cost solution for controlling odors and keeping your facilities clean, our cartridges offer a unique solution. Operational with both water-releasing and waterless urinal systems, these waterless urinal accessories are easy to install and don't require sealants or special cleaners.
Our waterless urinal accessories offer basic solutions while maximizing results. Whether you are transitioning to waterless urinal systems, you are less than satisfied with using harsh chemicals, or you are looking for dependable sustainable restroom products, you can rely on our waterless urinal accessories to keep your facilities clean and odor-free. Visit our brochure or shop with us online if you are interested in learning more about our waterless urinal accessories and systems.
---
Waterless Urinal Accessories
Waterless Urinal Accessories in Texas
Waterless Urinal Accessories in Arizona
Waterless Urinal Accessories in South Carolina
Waterless Urinal Accessories in Florida
Waterless Urinal Accessories in North Carolina
Waterless Urinal Accessories in Washington
Waterless Urinal Accessories in Georgia
Waterless Urinal Accessories in New York
Waterless Urinal Accessories in Ohio
Waterless Urinal Accessories in Virginia
Waterless Urinal Accessories in Oregon
Waterless Urinal Accessories in Louisiana
Waterless Urinal Accessories in Nevada
Waterless Urinal Accessories in Alabama
Waterless Urinal Accessories in Illinois
Waterless Urinal Accessories in Missouri
Waterless Urinal Accessories in Oklahoma
Similar Services We Offer: