Considering waterless urinal systems for your facility? We can help!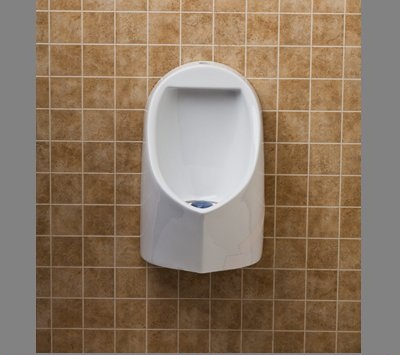 Urinal Systems in New York – Did you know that waterless urinal systems could reduce your water consumption and save you money down the road? If you're considering switching to waterless urinal systems for your New York facility, we have the technical expertise and support you need to make the switch as seamless as possible.
At hybridH2O, we pride ourselves on being industry leaders of eco-conscious urinal systems and we provide a wide range of products and accessories to help you maintain your restrooms, including deodorizers and deodorizer domes, urinal cartridges (for every waterless model on the market), and waterless urinal units.
We stand behind our products and our commitment to quality service, which is why we are able to provide you with competitive pricing you just won't find at other suppliers. We believe in the technology and the positive impact our services have on the environment – and your bottom dollar. For example, in addition to reducing water consumption, our cartridges are designed to outlast industry standard models by 2-3 times!
The best part about waterless urinal systems is the low maintenance required to keep your systems running smoothly.  This is primarily because of how simple the systems really are: there are no moving parts, the cartridges are easy to replace, and you have minimal upkeep throughout the lifecycle of your waterless urinal due to the extended lifespan of the cartridge unit.
If you're interested in learning more about how to upgrade your urinal systems – and just how easy the switch to waterless can be – give us a call today. We'd be happy to help!
---
Urinal Systems
Urinal Systems in California
Urinal Systems in Texas
Urinal Systems in Arizona
Urinal Systems in South Carolina
Urinal Systems in Florida
Urinal Systems in North Carolina
Urinal Systems in Washington
Urinal Systems in Georgia
Urinal Systems in Ohio
Urinal Systems in Virginia
Urinal Systems in Oregon
Urinal Systems in Louisiana
Urinal Systems in Michigan
Urinal Systems in Pennsylvania
Urinal Systems in New Jersey
Urinal Systems in Idaho
Urinal Systems in Utah
Urinal Systems in Nevada
Urinal Systems in Alabama
Urinal Systems in Illinois
Urinal Systems in Missouri
Urinal Systems in Oklahoma