The first thought most people have when they think of public restrooms is not a positive one. Often your mind goes to smells, uncleanliness, or clogs. However, we at hybridH2O know that it doesn't have to be this way! Our products have helped many keep their restrooms feeling fresh, and they can help you as well. An important set of these products is our urinal deodorizer domes.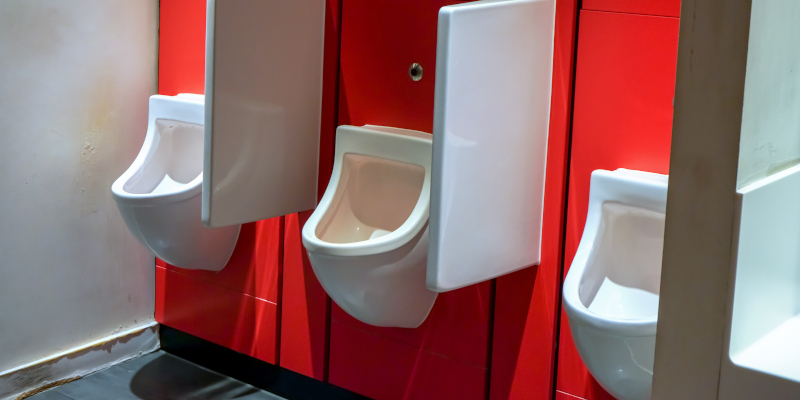 What are urinal deodorizer domes? Well, simply put, they are little domes that fit within urinals, offering a positive scent and easier cleaning for you and your business. They can work in either waterless or water-using urinals, so no matter your restroom situation, they will be able to work with what you have. There are no disadvantages of switching to waterless!
Maintenance of urinal deodorizer domes is easy as well. Installation is simple, and as long as you switch them out when necessary, the domes should continue to have a positive impact on your restrooms. Your patrons will appreciate the positive scent and easy use of your urinals. The small amount of effort to install them will be worth it, as it will have a large return in freshness and overall bathroom sustainability.
Consider switching to urinal deodorizer domes today. Not only will it help your restrooms maintain a clean environment, but it will also give you peace of mind in knowing that your urinals will be easier to take care of in the long run. Give us a call, and we'll help you know the right fit for your restrooms!