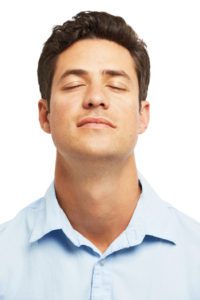 Do you hate scrubbing bathrooms morning, noon, and night? It can seem like it's your primary function. No matter what you do, you always seem to end up in the bathroom, on your hands and knees. There's a better way to live, and it comes in the form of a urinal deodorizer domes. These domes do a lot of the heavy lifting for you. It's not that you'll never have to clean a urinal again, but you can do it less than you've done it in the past. Plus, your bathroom will smell better than it ever has. With that in mind, you definitely want to look into adding one of these domes to your waterless urinal system.
Cleaning, Even When You Aren't Around- If you're sick of cleaning all the time, urinal deodorizer domes can do the trick. These domes release detergent into the urinal, even when you're in the other room or off the property. The detergent gets to work on the bacteria so it can't sit in the urinal. You don't want bacteria to solidify in the urinal, so this is very important.
Releases Positive Scents- You probably don't think of positive scents when you think of your urinal, but that is what you will get when you invest in urinal deodorizer domes. These domes put the positive scents out into the bathroom, so it will smell nice every time you walk in.
If you want to get more out of your urinal system, it makes sense to get some of these domes. hybridH2O has the domes you need, so stop by the site today and add some domes to your shopping cart.